About Ahange Tasvir Advertising Agency
Ahange Tasvir Advertising Agency officially started its activity in 2003 by producing teaser ads, industrial documentary and feature films, and then expanded its activities through working on animation, graphic design and photography in different areas such as advertisement, industry, news report and art. The agency began the production of Ads and specialized documentaries in the field of furniture industry in 2007, which still covers the events of this industry to this day. With the arrival of Ahange Tasvir specifically into the furniture industry, the attitude of filmmaking towards this industry underwent dramatic changes. One of the most important approaches of Ahange Tasvir during all these years has been to try to achieve the background and antiquity of the furniture industry in Iran and to introduce the pioneers in this field. In addition to the furniture industry, Ahange Tasvir gradually expanded its activities in other industries such as oil, gas, petrochemical, construction and insurance. The agency also produced documentaries and teasers about some important and emerging markets and commercial complexes in Iran. One of the most significant works of Ahange Tasvir in this area is the production of the first documentary film in the field of markets called "Yaftabad, the Furniture Capital of Iran".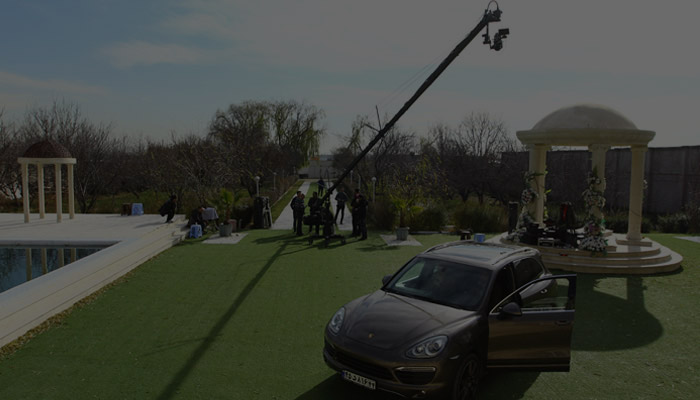 Our Team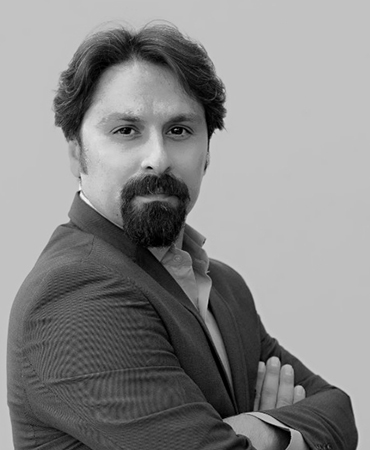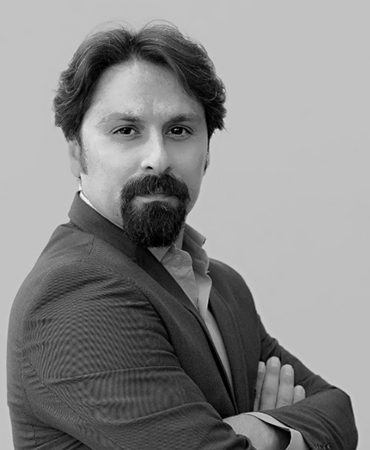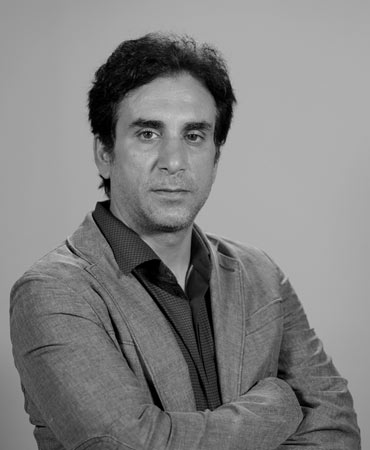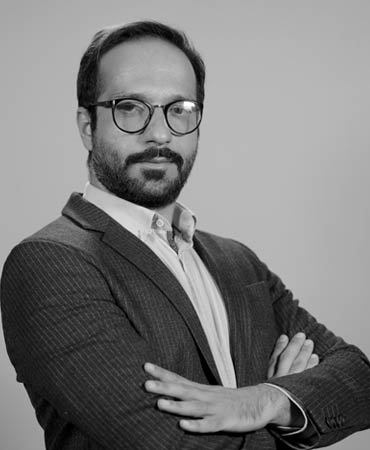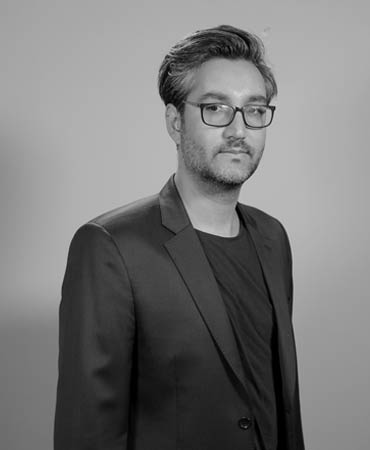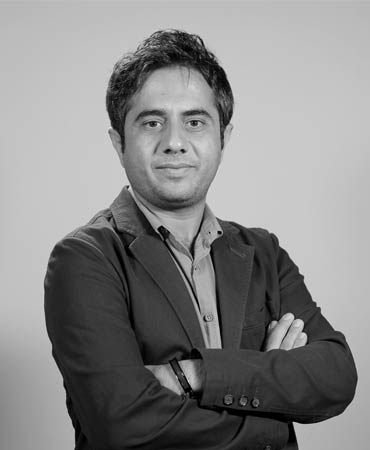 Why Ahange Tasvir Advertising Agency
One of the reasons why Ahange Tasvir Advertising Agency has been chosen by the people with different business spectrums, is the ethics and responsibility of the agency towards its clients and also to prioritize their interests in the contract. In order to increase the credibility and create a bright future for its clients' business, Ahange Tasvir provides their desired services at the right time, with the most creative ideas and the most effective advertising slogans. By visiting Ahange Tasvir, initially the agency consulting team will offer the best option in relation to the available services and based on the client's budget. Upon selection of the desired service by the client, the ideation group takes action and provides several ideas in a certain period of time. Finally, as soon as the idea is approved by the client, the agency executive team begins the project. After the implementation of the project, if the customer needs, the agency will also manage the media broadcasting of the project.